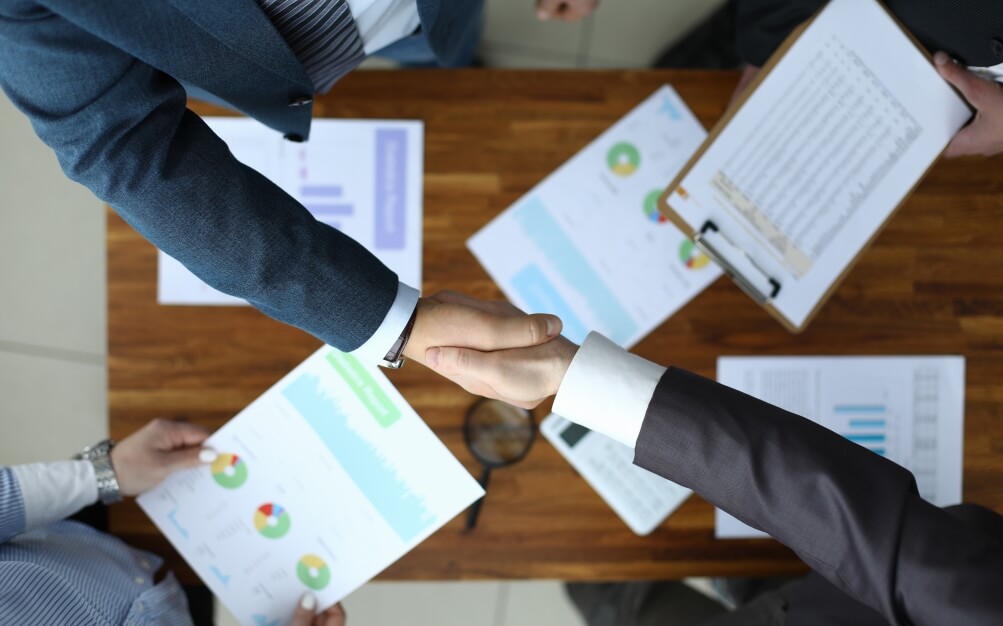 Business Port was created to provide professional traders a structure and
space to properly execute their business in the manner they feel is best for their
customers. Our professional team is able to service customers around
the world in the food ,cosmetics ,textile, retail, wholesale and processing
industries.
We are confident that our best business practices as well as our contacts,
experience and product knowledge will provide the highest standards
of professionalism, efficiency, and cost efectiveness…not
to mention service.
We strive not only to provide competitive pricing,
but to make doing business with us a pleasure.
Business Port and its partners have over 25 years of industry & trade experience, allowing our suppliers and customers to feel secure and trust that their business needs is in good hands. We work with the philosphy that we must fully understand both our customer's and supplier's businesses in order to better service them. This not only includes understanding their businesses but also the political, economic and cultural climate where our customers and suppliers are located.
We firmly believe that if our customers are successful, we will be successful.  If our suppliers are successful, so in turn will we.  This allows us to bridge the divide between producer, customer and end user.  The development of trust between us and whom we do business with is the key to a successful partnership and to our ability to build our business in the future.